Inventory Update
Stock Adapters are now in stock and available to purchase though

Rainier Arms,

Click HERE.

We are currently working on updating our website, online store, and new product. We will have upper kits available through Rainier Arms in the next week. If you are interested in a custom barrel length, or caliber contact us directly as we will be offering several different configurations.
Rellim Arms Complete 16" Upper receiver, with the New Rainier Arms 15" Urban Combat, M-LOK, low profile rail and Rainier/Rellim Arms Ambidextrous charging Handle COMING SOON!!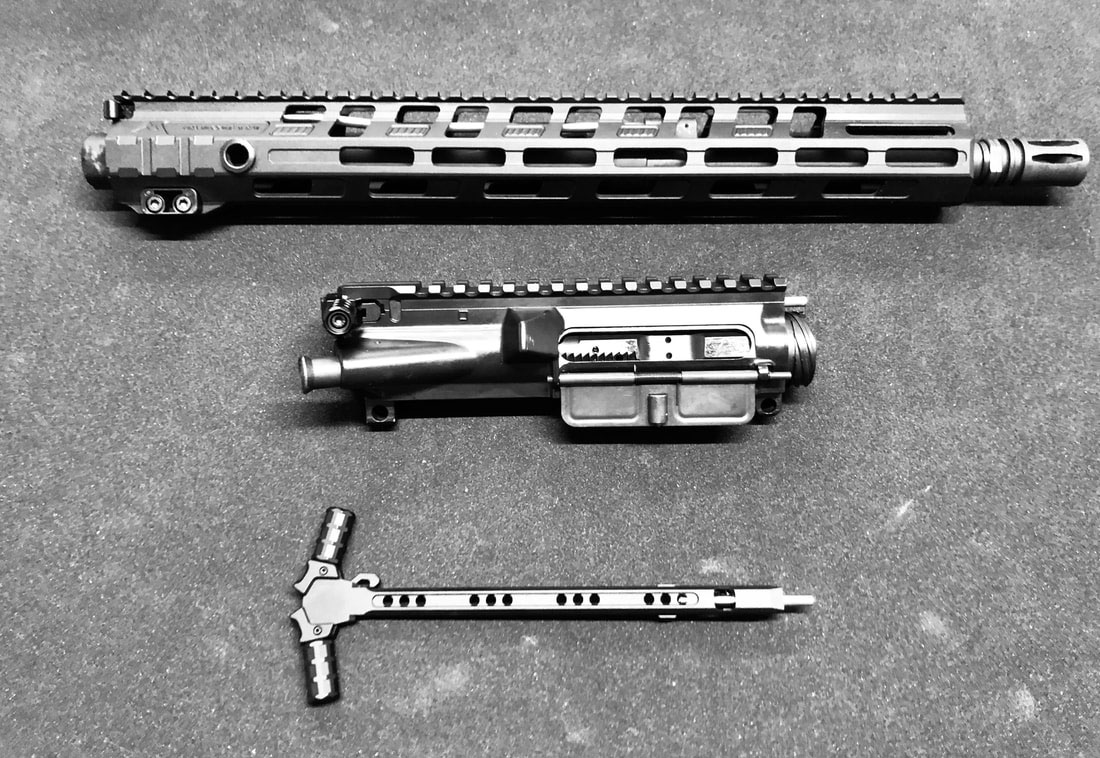 If you are interested in one of our other takedown pistol kits, please contact us to reserve yours based on the product and availability.